Vehicle Patrol
San Jose Bay Area
Professional Vehicle Patrol Services That Reflect Authority & Professionalism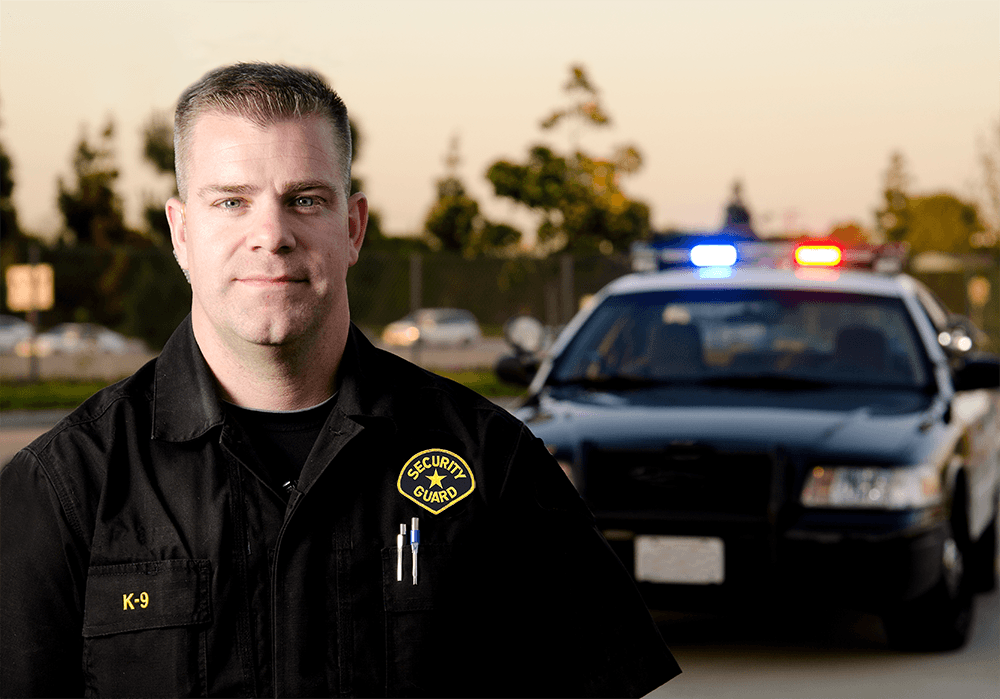 Highly Visible, Effective, And Reliable Vehicle Patrol Security
Plaza protection operates one of the largest on-site dedicated vehicle patrol security services in the San Francisco Bay Area. Available at highly competitive prices, our visible & effective vehicle patrol security services are aimed at deterring criminal activities.

Cost-Competitive

Large Coverage

Constant Presence

Rapid Response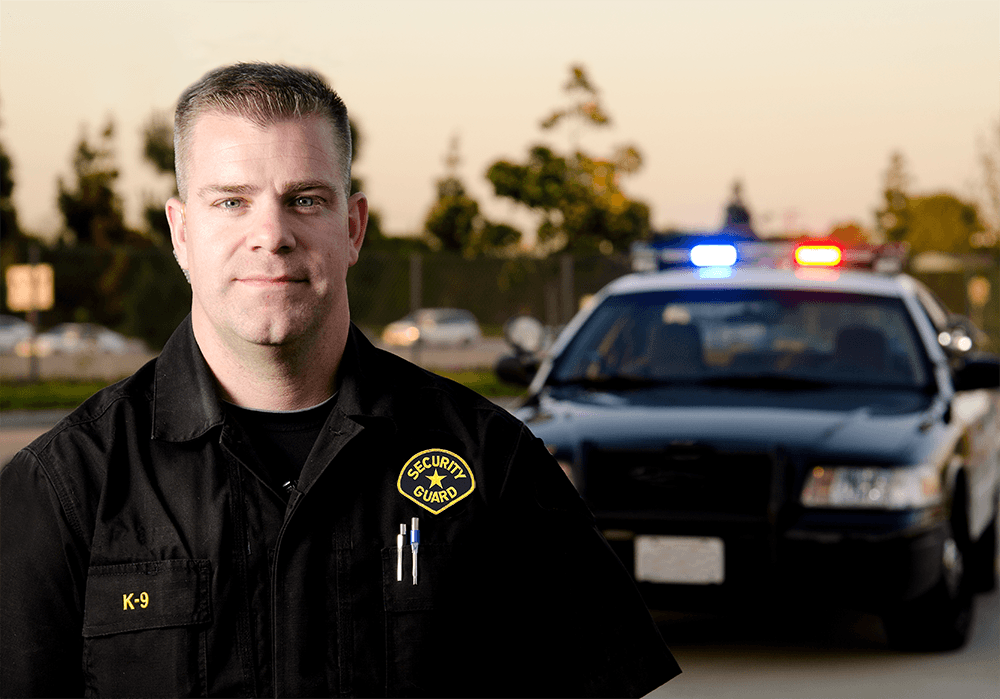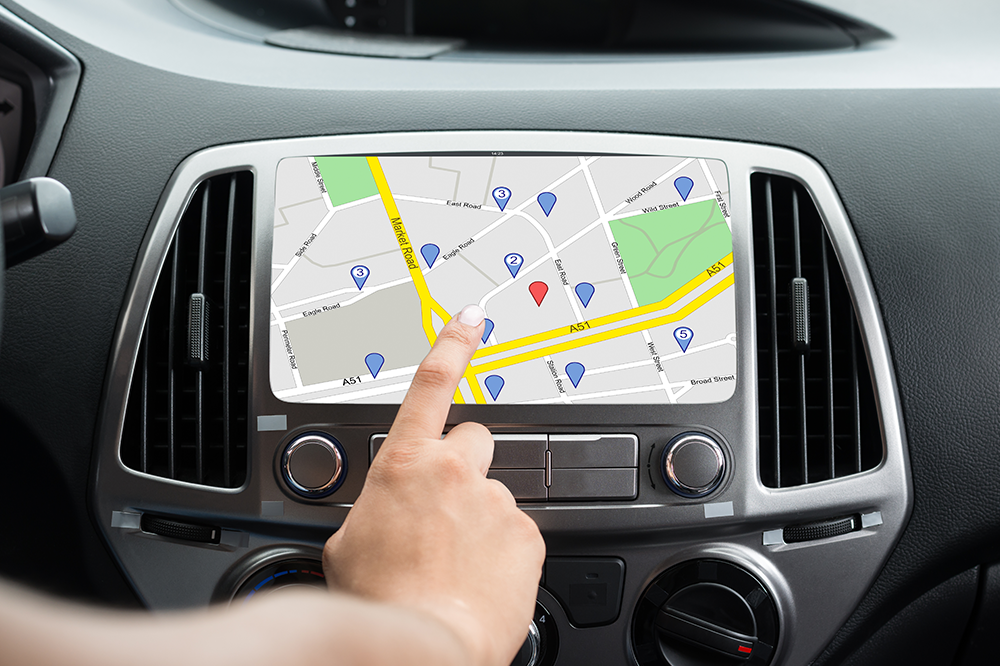 GPS-Technology Verified Security Vehicle Patrols
Our rigorously trained & experienced vehicle patrol guards are fully equipped with security equipment required to report & security-marked vehicle to monitor & patrol, preventing incidents before they happen while offering fast & professional response.
GPS-enabled technology further tracks every vehicle patrol to ensure the utmost accountability. The patrol mobile app enables the guards to document every visit and all security & incident reports to share them with the manager & clients instantly.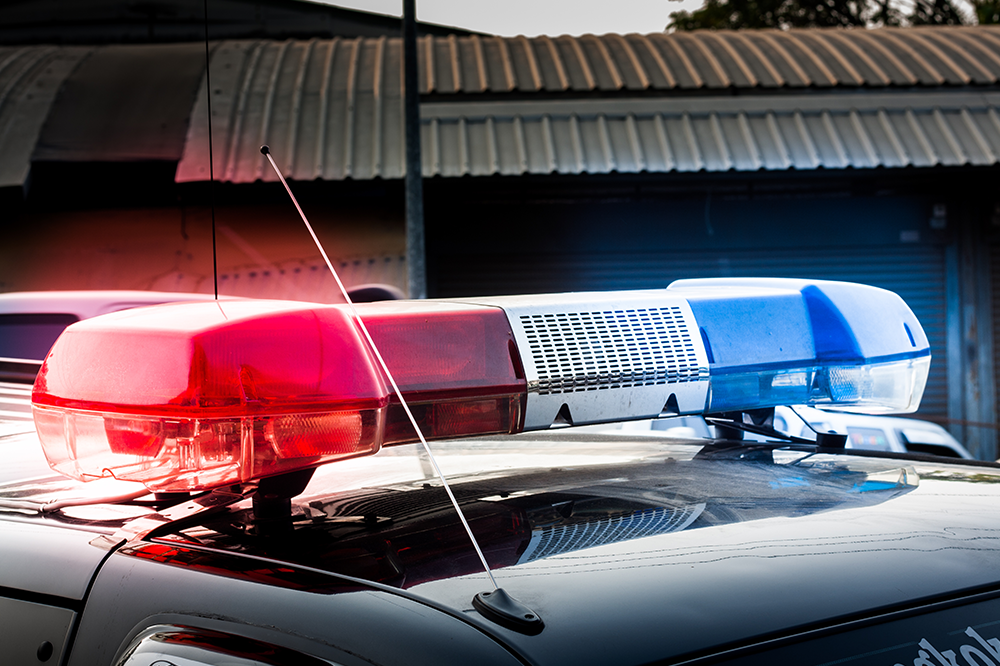 Offering Specialized Vehicle
Patrol Services In Bay Area
Plaza protection's dedicated vehicle patrol security offers a wide array of high-value solutions customized to our client's needs. And the guards reflecting authority & professionalism, deliver security services in the most effective way on all client sites.

Alarm Response

Parking Lot Patrol

Perimeter Protection

Security Escort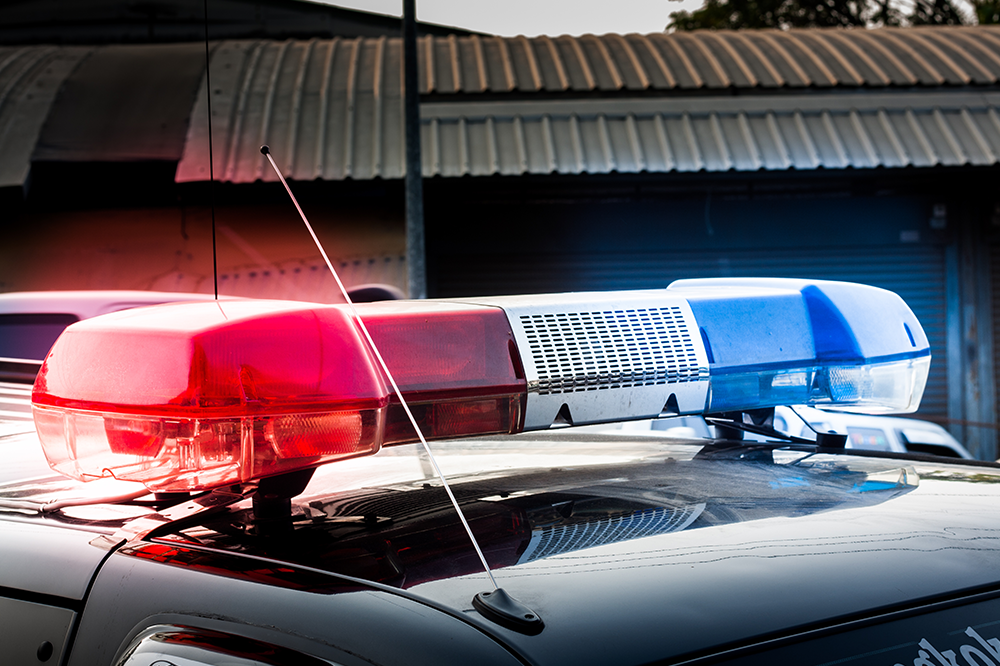 Hire Dedicated Plaza Protection Security Services
With Relentless Focus On The Quality
Request Free Quote