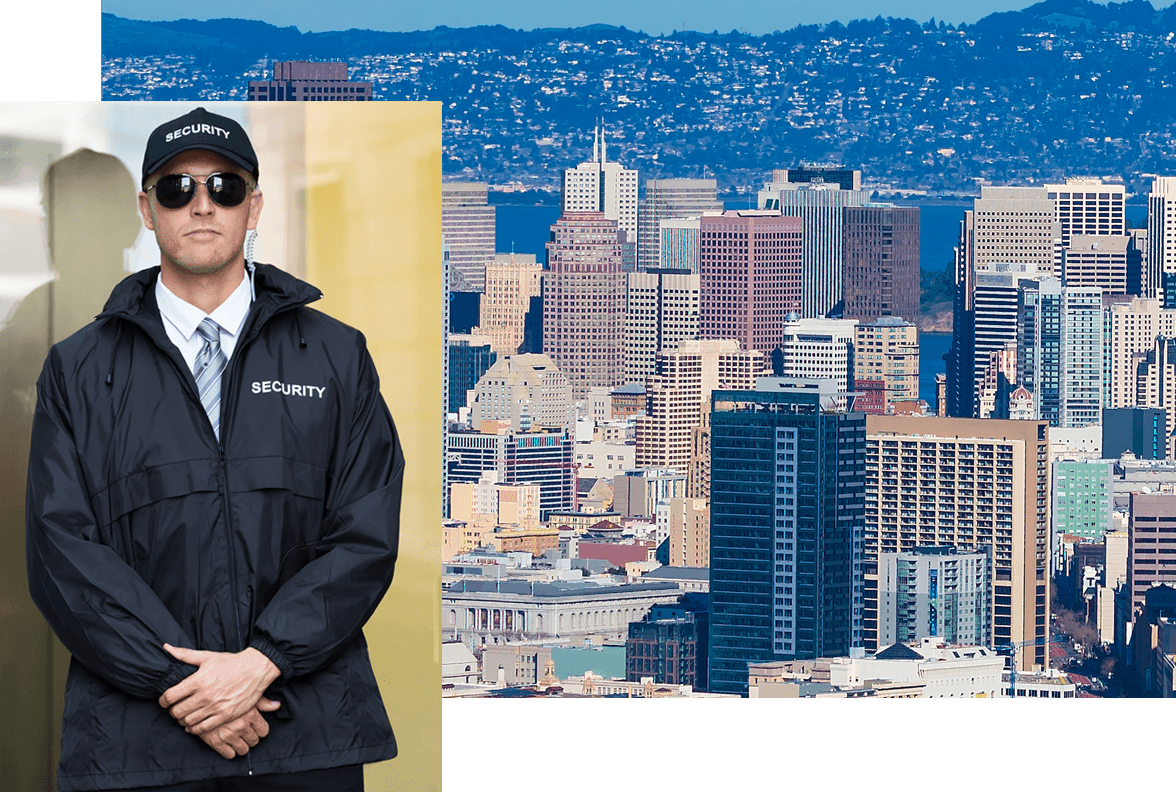 Professional Residential Community Security Services
All residential communities are unique in their layouts, but also equally prone to several security concerns, unlike others. It requires a different approach & perspective by trained guards to ensure complete security. Residential communities we serve include:

High Rise Buildings

Condominiums

Town Houses

Gated Communities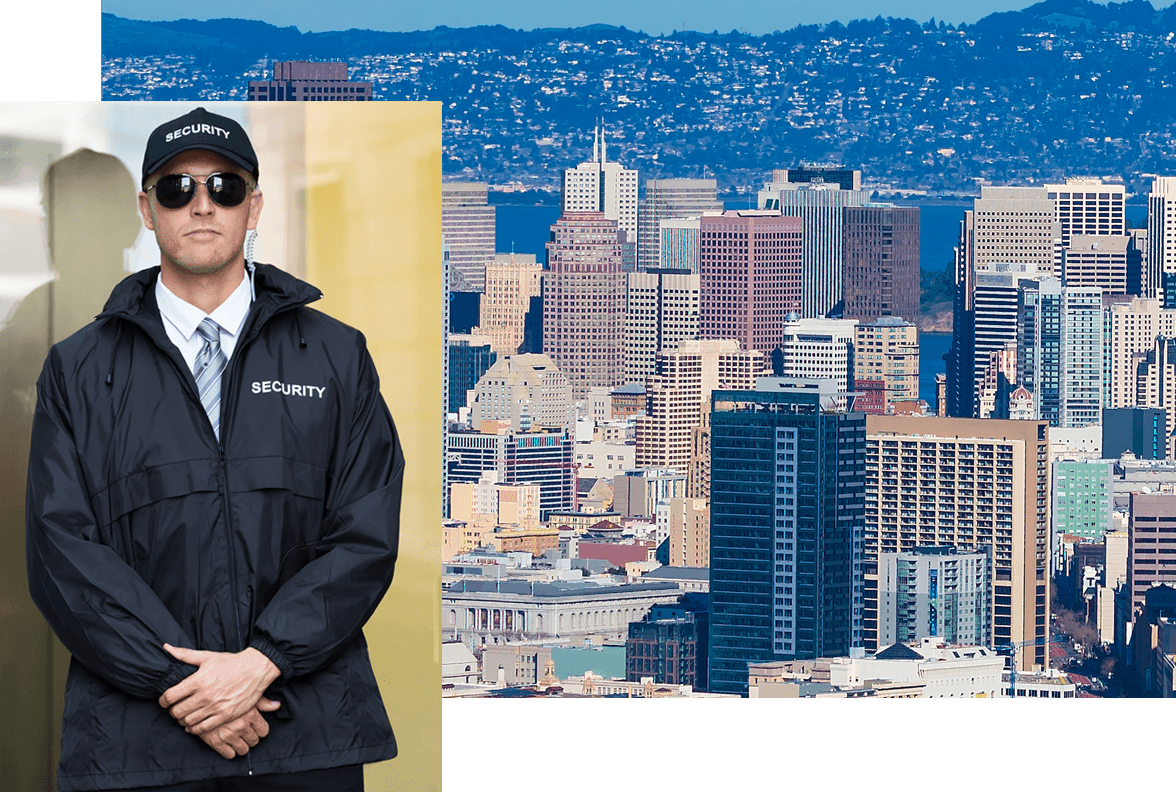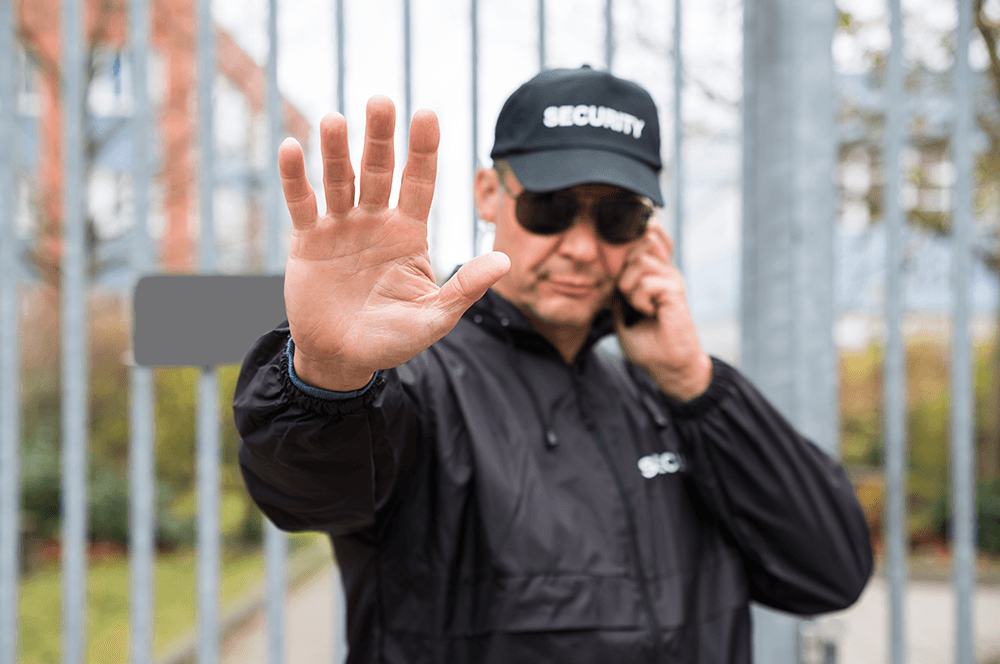 Addressing Unique Challenges With Reliable Security Services
Plaza Protection security services for residential communities are designed to meet the unique challenges. It allows maximizing the safety of the residents, visitors, & the property by assessing the current situation & enhancing the security plan.

Patrol Buildings

Monitor CCTVs

Lock & Unlock Doors

Write Reports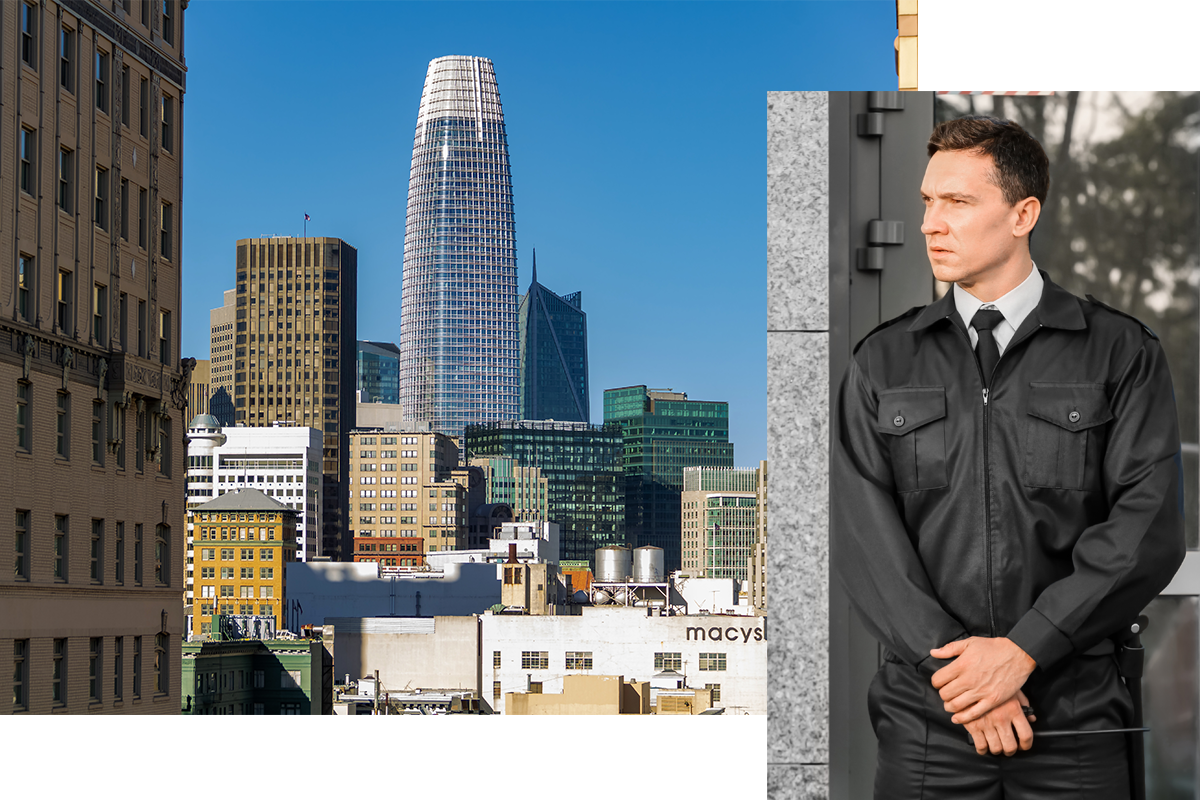 Responsive Security Services
For Your Residential Property
Our security guards with hands-on experience, knowledge, high level of professionalism, & fully integrated technology provide services ranging from visitor management to foot patrol, from monitoring parking lots to emergency response effectively.

Visitor Management

Custom Post Orders

Emergency Response

24/7 Dispatch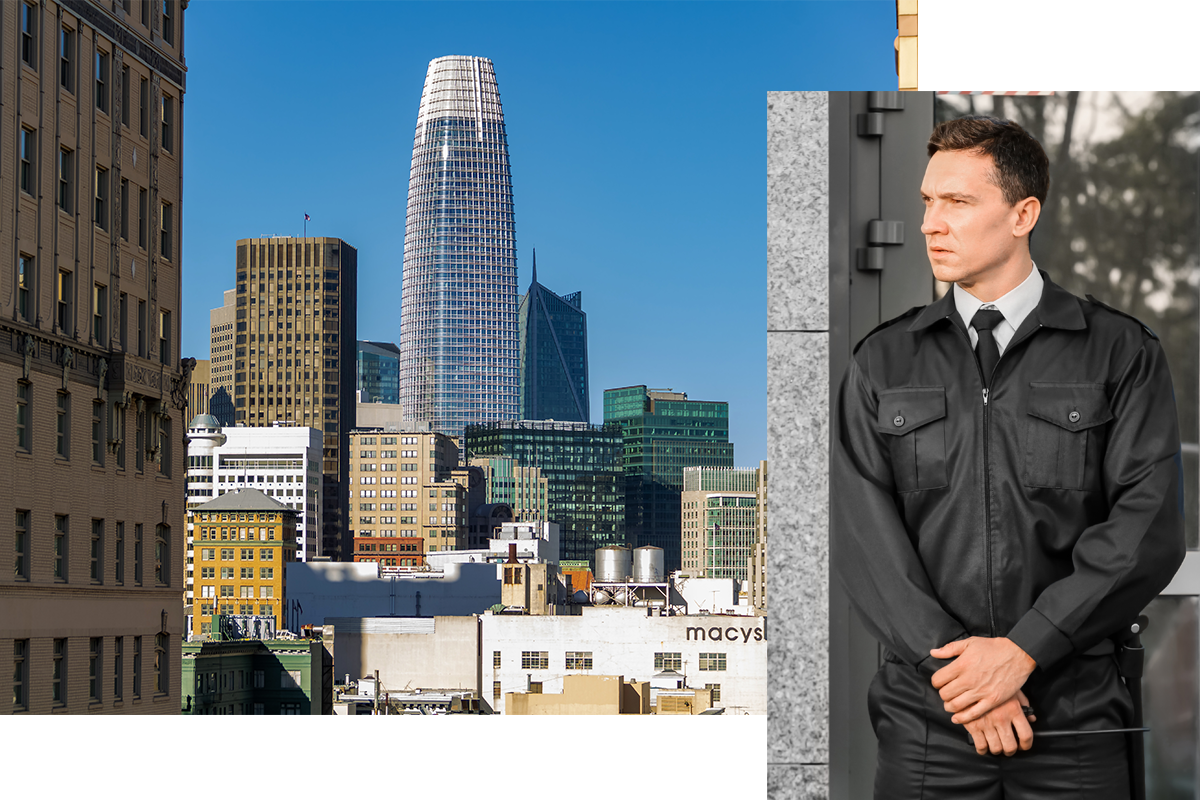 Hire Dedicated Plaza Protection Security Services
With Relentless Focus On The Quality
Request Free Quote