Front Desk
San Jose Bay Area
Address safety issues and boost client experience with a genial security presence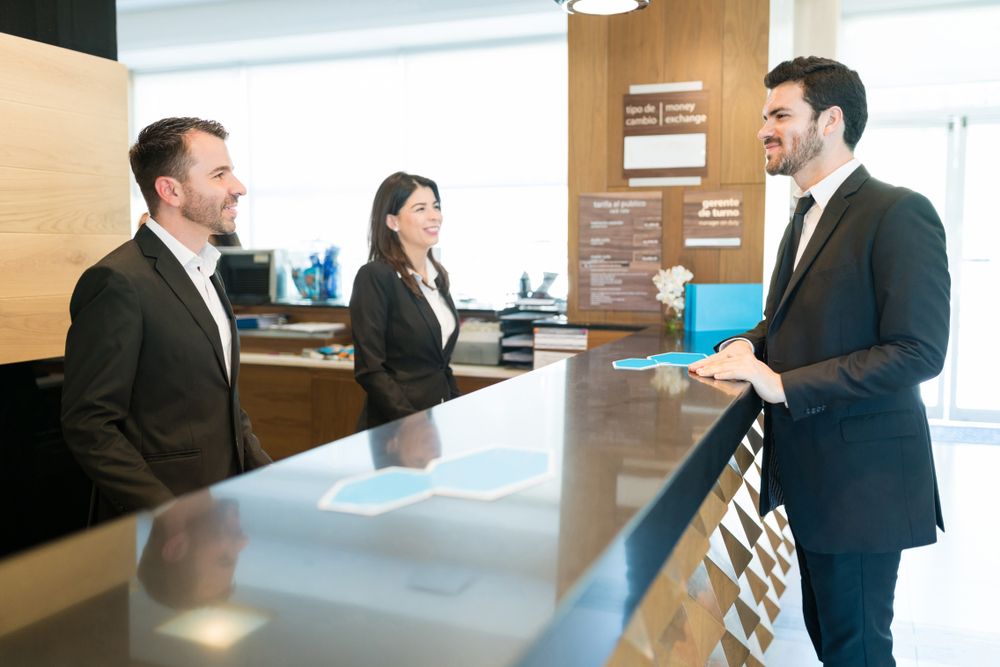 Add An Extra Level Of Security
Hiring Proactive Patrol Guards
Are you looking for dedicated professional front desk security guards in the Bay Area? Plaza Protection offers highly trained & certified front desk security guards with ample experience to keep people as well as the property safe at reasonably-priced rates.

Welcome Visitors

Respond To Calls

Access Control

Customer Service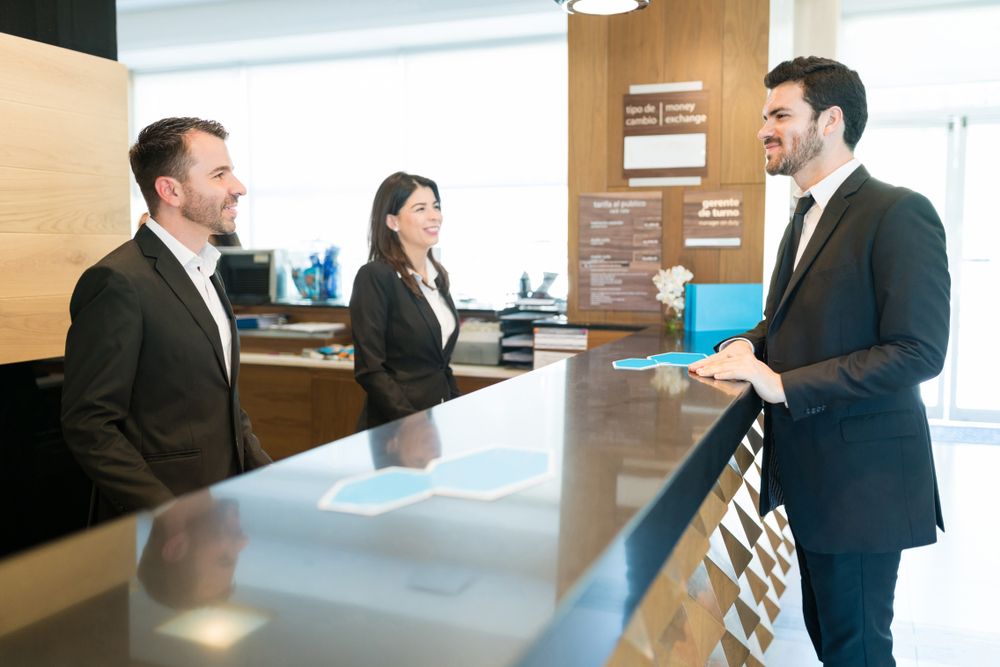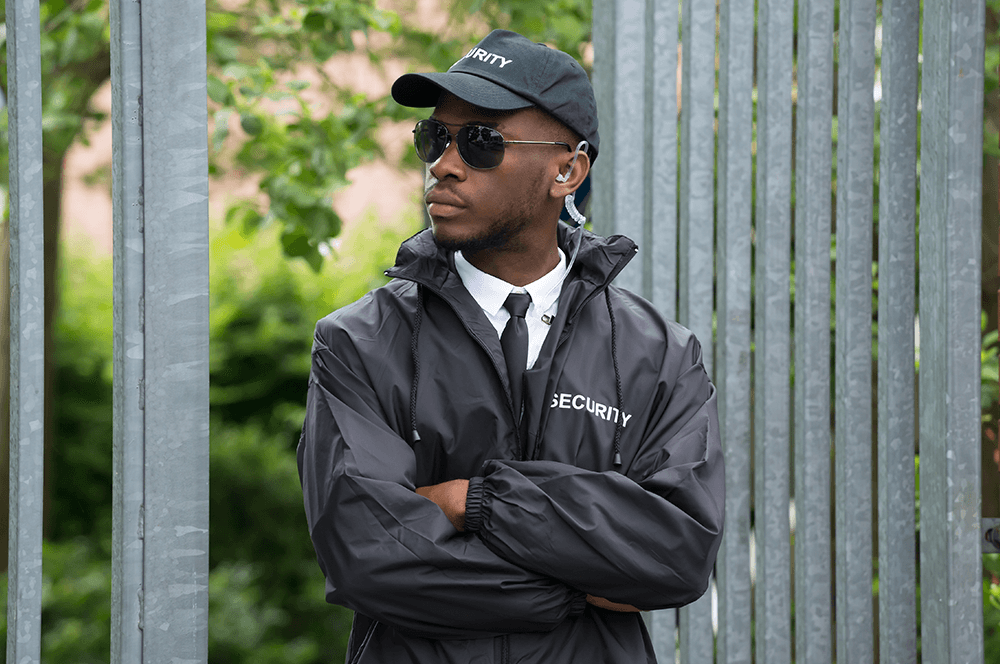 Front Desk Security Guards
With The Ability To Multitask
Our front desk security guards are experts in all aspects, from visitor management, alarm monitoring & response, to creating daily activity reports, and more. Though their first focus is security, they also provide added value by delivering an exceptional level of customer service.
They undergo extensive training to not only meet the industry standards but also to live beyond the expectations of our clients. Our professional front desk security guards can make a strong first impression and also de-escalate situations effectively.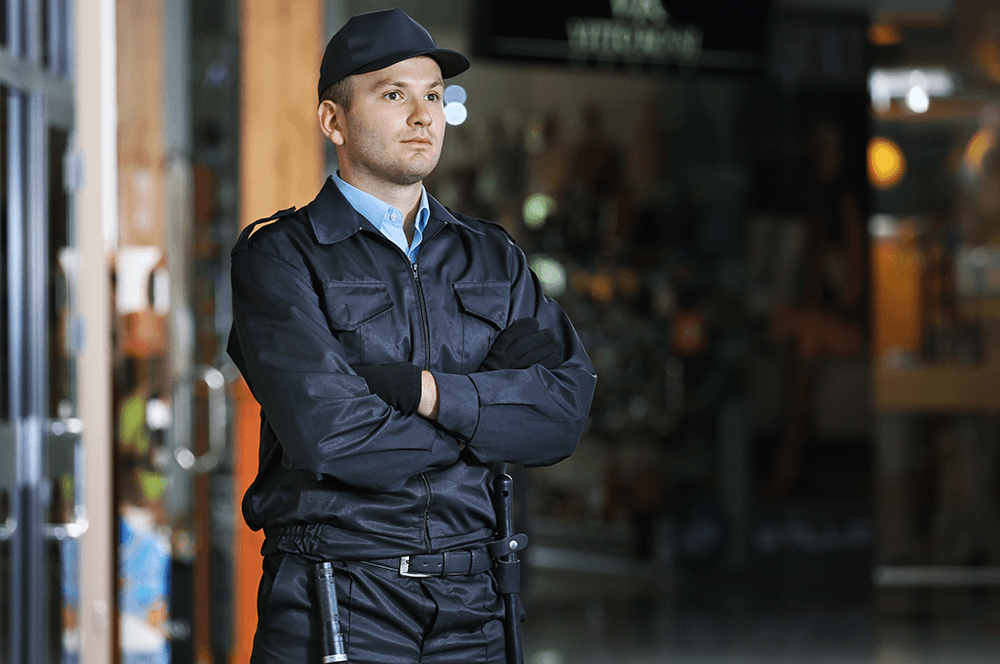 Security Services That Helps
Reinforce Sense Of Security
Front desk security guards provide the first line of defense against any threat. They also contribute towards increased building safety, crime deterrence, reduced risk liability, vandalism and theft, prompt response to alarm & emergencies, and so much more.

Schedule Appointments

Create Detailed Reports
Building & Ground Patrol

Assist First Responders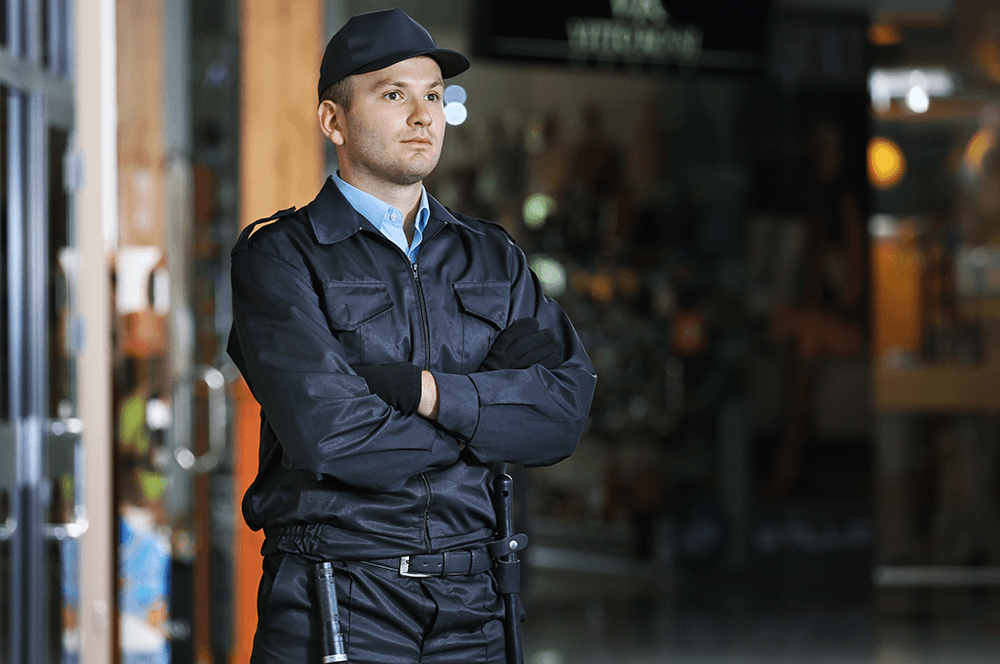 Hire Dedicated Plaza Protection Security Services
With Relentless Focus On The Quality
Request Free Quote